ShopDeyGo.com also offers you the easiest online platform where you can buy and sell online. 
ShopDeyGo.com is a Port-Harcourt Based multi-vendor, multipurpose marketplace that connects buyers and sellers through digital processes for fast and easy business transactions, at a commission.
ShopDeyGo.com is an all-in-one solution that gives vendors and buyers control over product prices, looks, and feel; all for a token as an operational fee.
With ShopDeyGo.com, vendors get more orders, sales, and customers; thus more profits! While buyers get quality and reliable products and services.
If You Would Like To Speak With Our Customer Service Centre, use our corporate e-mail: ShopDeyGo@gmail.com or call/sms/WhatsApp: +234 907 330 8104 or +234 706 519 6596
Discover ShopDeyGo's Journey

November 20th 2006
The vision was conceptualized and our Digital Skills and Capacity Development Centre was launched in a remote village in Nigeria

May 11th, 2011
The Publishing Arm of the vision was established. Content creation started in earnest.

ShopDeyGo.com Domain Hosted
ShopDeyGo.com domain and first hosting was acquired

June 2021
ShopDeyGo.com's team started official work towards the launching of Africa's most innovative and creative multipurpose, multivendor, marketplace merchant in Port Harcourt, Nigeria.

December, 2021
ShopDeyGo.com started registering interested vendors to enlist and market their products online using the ShopDeyGo.com platform.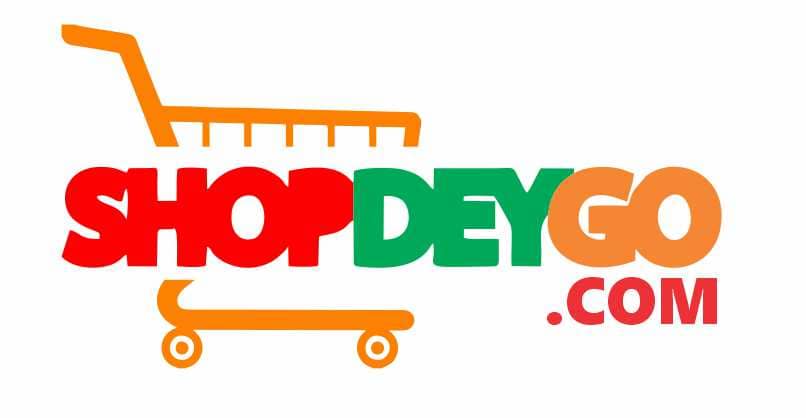 ShopDeyGo Online Incorporated
On this date, ShopDeyGo Online was duly registered as a business name with the Corporate Affairs Commission, Abuja. The ShopDeyGo.com website adjusted in contents, retail activators, and market developers of the company launched into full operations to the glory of God!